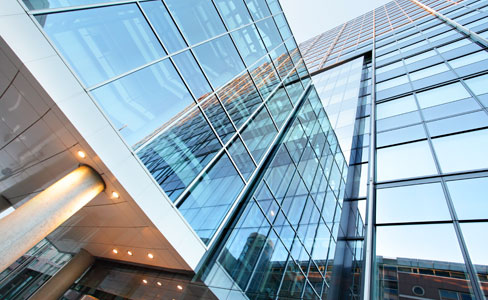 >
Up to 99% Ultraviolet (UV) light reduction resulting in:
Significant fade protection for furniture, carpet, draperies, wood, etc.
Reduced exposure to UV radiation, which has been linked to certain cancers.
Increased shatter resistance resulting in:
Increased peace of mind
Increased safety for family & friends.
Heavy gauge security films offer significant benefits from:
Natural disasters such as violent storms, earthquake, high winds, etc.
Vandalism, terrorist bombings, smash & grab, etc.
Scratching/graffiti (glass tagging) on exterior windows, restroom mirrors, elevator doors and glass, and similar flat/smooth surfaces
Scratch resistant hard coating protects against:
Accidental abrasion and product deterioration from normal cleaning
appearance typical with plastic type materials
performance in all climates
Metallized/solar control window film can provide:
Significantly reduced solar heat gain resulting in:
Increased comfort
Reduced air conditioning costs
Reduced HVAC equipment wear and tear/maintenance
Increased fade resistance
Glare reduction
Daytime privacy
Attractive accent to home and business windows
Lower energy demands from utilities resulting in:
Lower overall energy costs
Decreased demand for new power generating facilities
Decreased environmental emissions
---
UpperClass HiTech Window Film
UCLAFILM. About Us
Our work is all about technology and innovation. All over the world, UCLA people devote themselves to anticipating and fulfilling our customers' ever-changing needs. Transforming creative ideas into high quality products and services. UCLA Window Films. At our plants in the USA, we produce window films using hi-tech production and automation systems, while respecting our environment.
Our films offer protection against heat, cold, glare, colour fade, shards of glass, vandals, thieves and prying eyes. They are manufactured from several layers of reinforced polyester, onto which particles of refractive metallic compounds are then deposited using patented processes. All are products are scratch-resistant, and filter 99% of the sun's harmful UV rays. We also supply over 250 types of film, to cater for all requirements.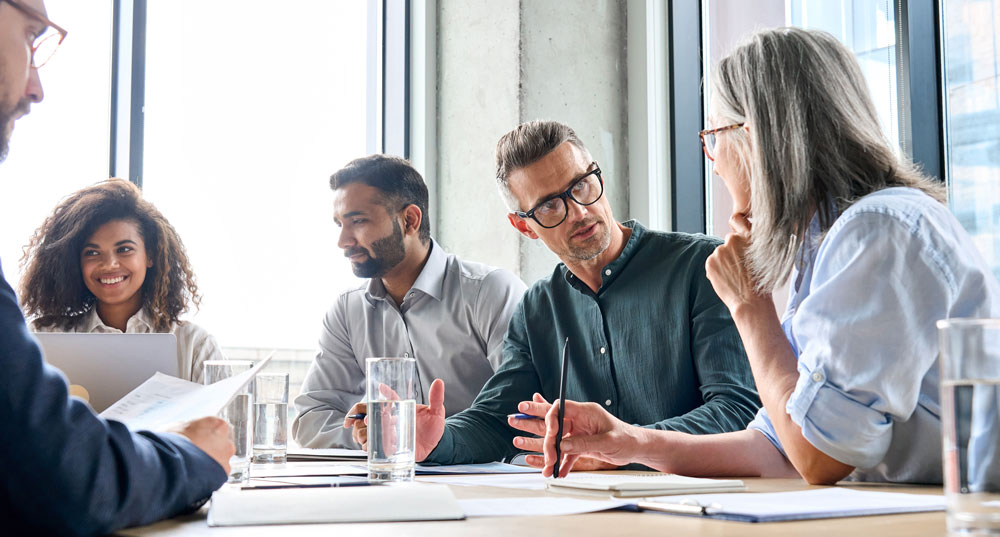 ---